We are thrilled to announce the arrival of Mosswood Whiskey & Rum to an additional state: Minnesota! Sometimes, as much as we plan 1, 5 & 10 years out, a great opportunity inspires a change of plans. Being a small business, it's all about taking the waves when they roll in. We're absolutely thrilled to now serve you in 2 states!
It's a cool story actually.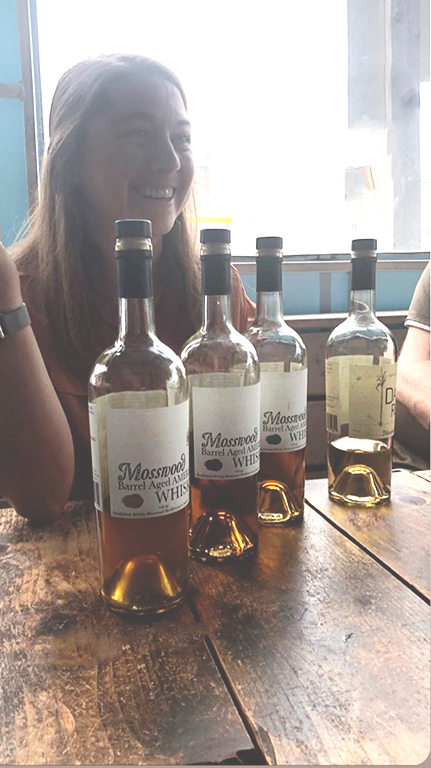 This neat independent distributor based in Minnesota, The Wine Company, contacted us with interest to sign us. They heard about Mosswood through the industry "grapevine" and planned to add spirits to their book of wines. The intention of their book's selections struck us, inspired by small independent brands and carefully made products.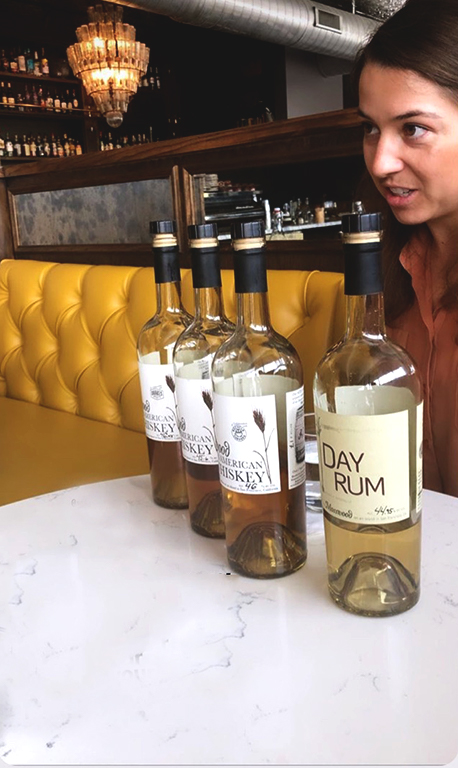 Per their request, we sent The Wine Company samples to taste: our four main products, Mosswood Whiskey's Apple Brandy Barrel, Sour Ale Barrel, Espresso Barrel and Mosswood's Day Rum. When they tried them, they called us right away–they wanted them all!
We were honored by their positive response, and are excited to see what this new state beholds. Therese had a great first time exploring all the spots and sharing Mosswood tastes and stories the last week of May. Call all your Minnesota friends, and tell them to ask for Mosswood Whiskey and Day Rum!