Mosswood was founded out of a passion for whiskey. Our dream to distill is embedded in our name, Mosswood Distillers, but our joy is realized in barrel aging and blending exceptionally made spirits sourced from established distilleries. Mosswood's founding partners are Therese and Jake, who discovered romance after working together.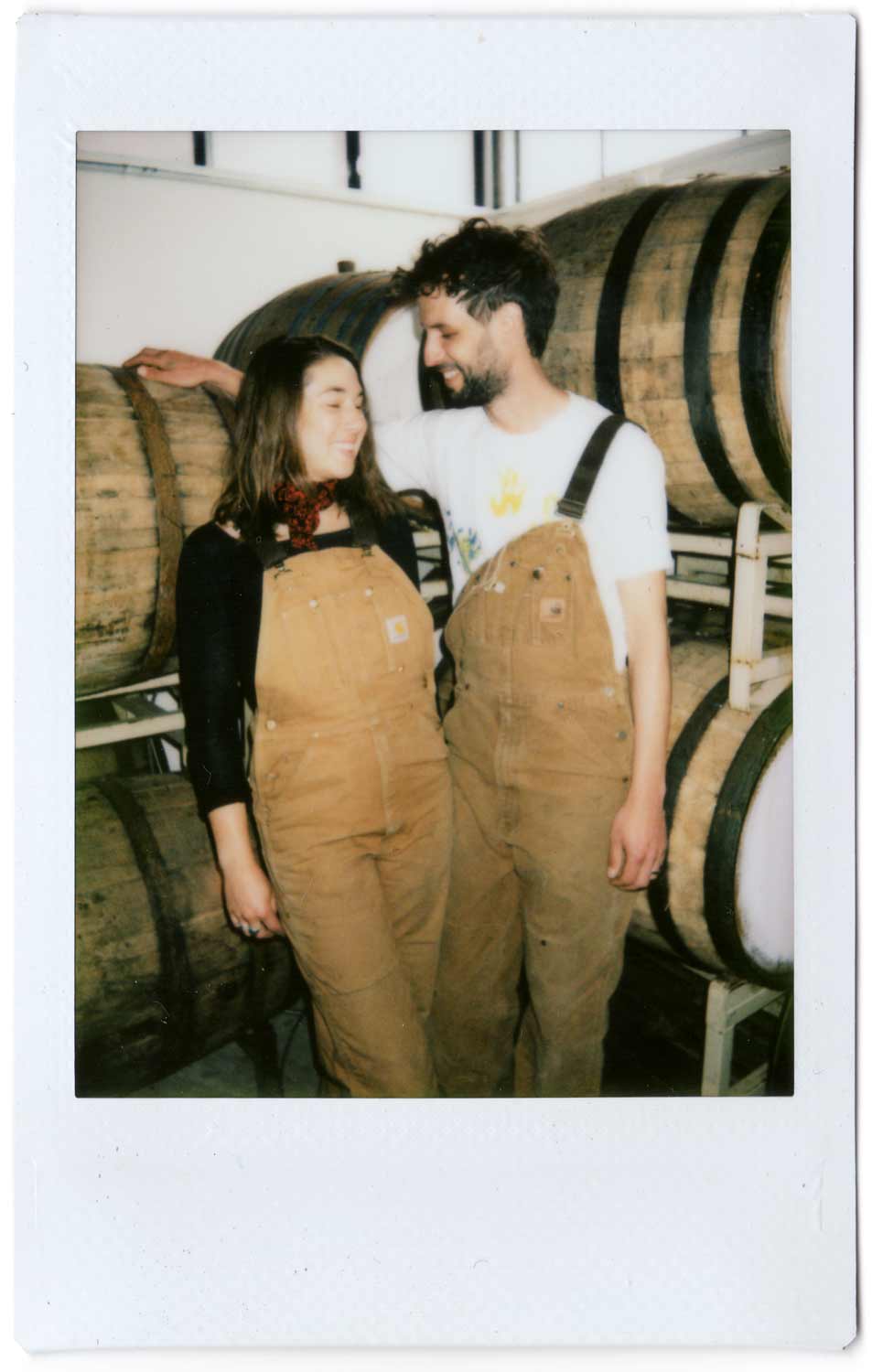 Therese utilizes her artistic background to design and develop new products, label and all. She also has a keen olfactory, for better or worse, and is elemental in blending and quality management.
Jake utilizes his wine and spirits knowledge to inform our taste profile development, loves to work with numbers, and is eager to get out and see clients, whether it be a delivery or to share our offerings.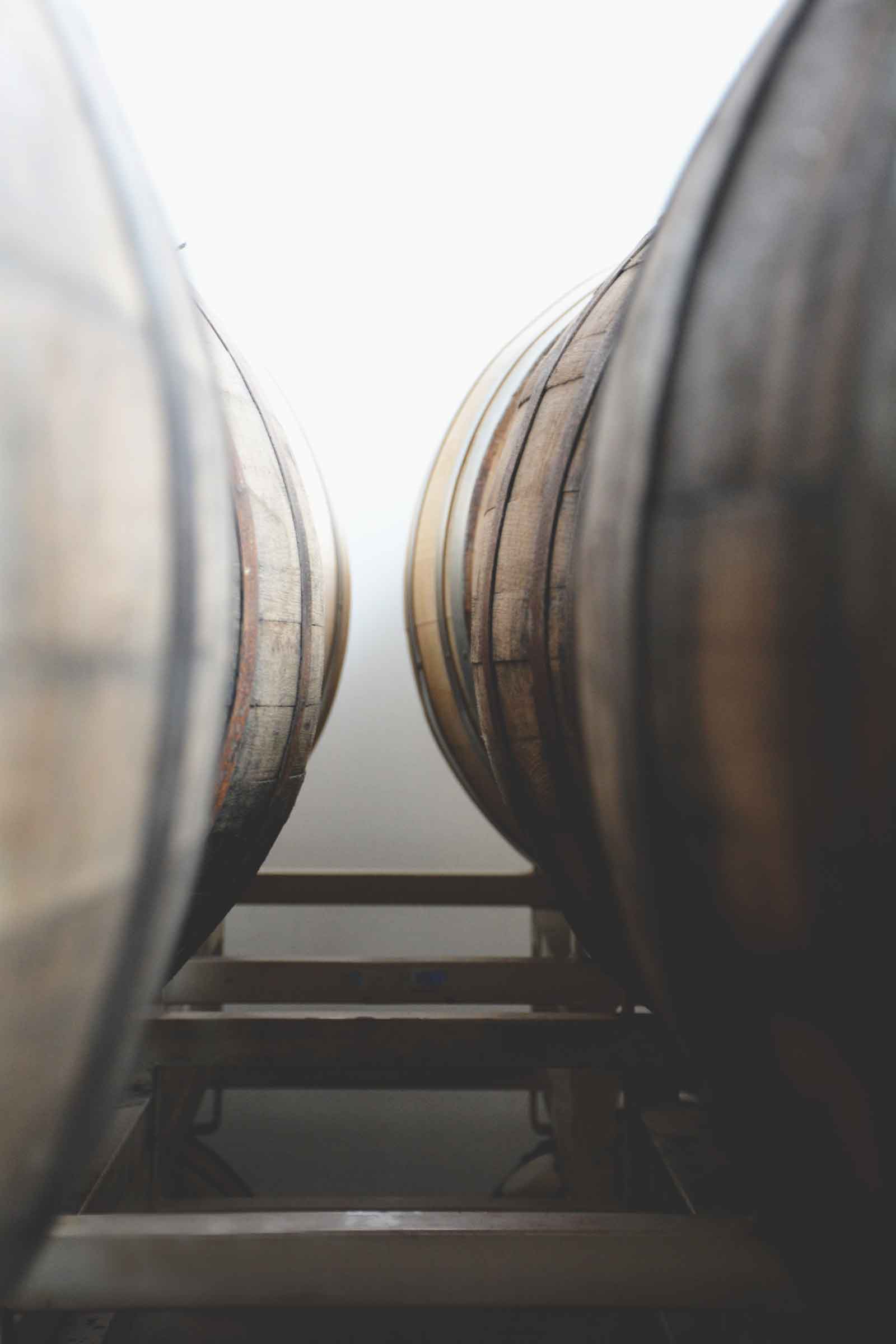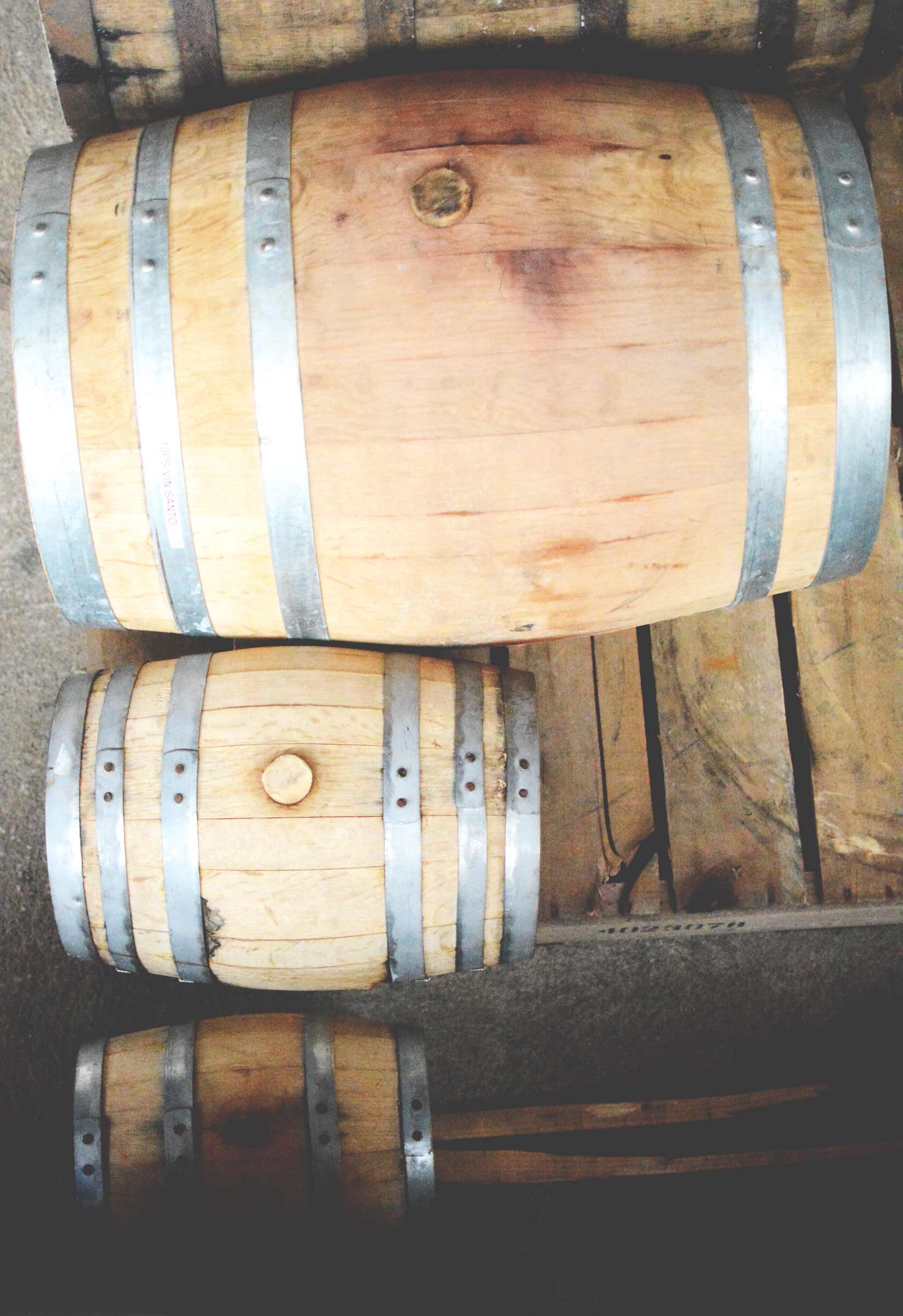 Our name Mosswood calls to our place, the East Bay, a green space for community gathering, Mosswood Park, and illuminates old wood breathing new life into its surrounding organisms.
---