We recently transitioned to new whiskey labels that don't specify the exact type of whiskey we make. This wasn't a decision that came lightly (excuse the pun), especially because sharing all about our process with you is so important to us. So why the transition from full transparency, to seemingly less transparent? Well, it wasn't for looks (though they do look pretty fly).  A little back story first.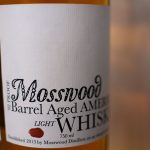 Our house designer Therese Agnew produces all our labels, and also deals directly with the government for label approval. Back when we started making whiskeys, we submitted to spirits governing board for label approval of our designs. Our "light" labels took so long to be approved, we had whiskey ready, just waiting for an agent to get assigned our application! (Currently, the labeling division for alcoholic beverages has significantly improved application turn around time. So nice.) Finally, an agent was assigned and then insisted we add "Light" to our labels, to show the classification of whiskey we barrel age. Interesting twist for us, as we hadn't thought to add "light" to the labels. After some discussion, we saw this label requirement as an opportunity to add more information for the imbiber, and this excited us.
After Several "Light" Years
Fast forward to now, 4 years after preaching the knowledge of "light whiskey", and our experience surprised us. Most were confused that "light" was a classification like "bourbon", and not a low calorie whiskey. The more information in this case resulted in a less informed consumer.
We are excited to reveal our new agent approved labels without "light," with improved visibility–an extra large swatch to better see the colors. This may lead us to some creative whiskey sourcing now that California distilleries have hit the ground running, and offers us an opportunity for blending a few different whiskeys together.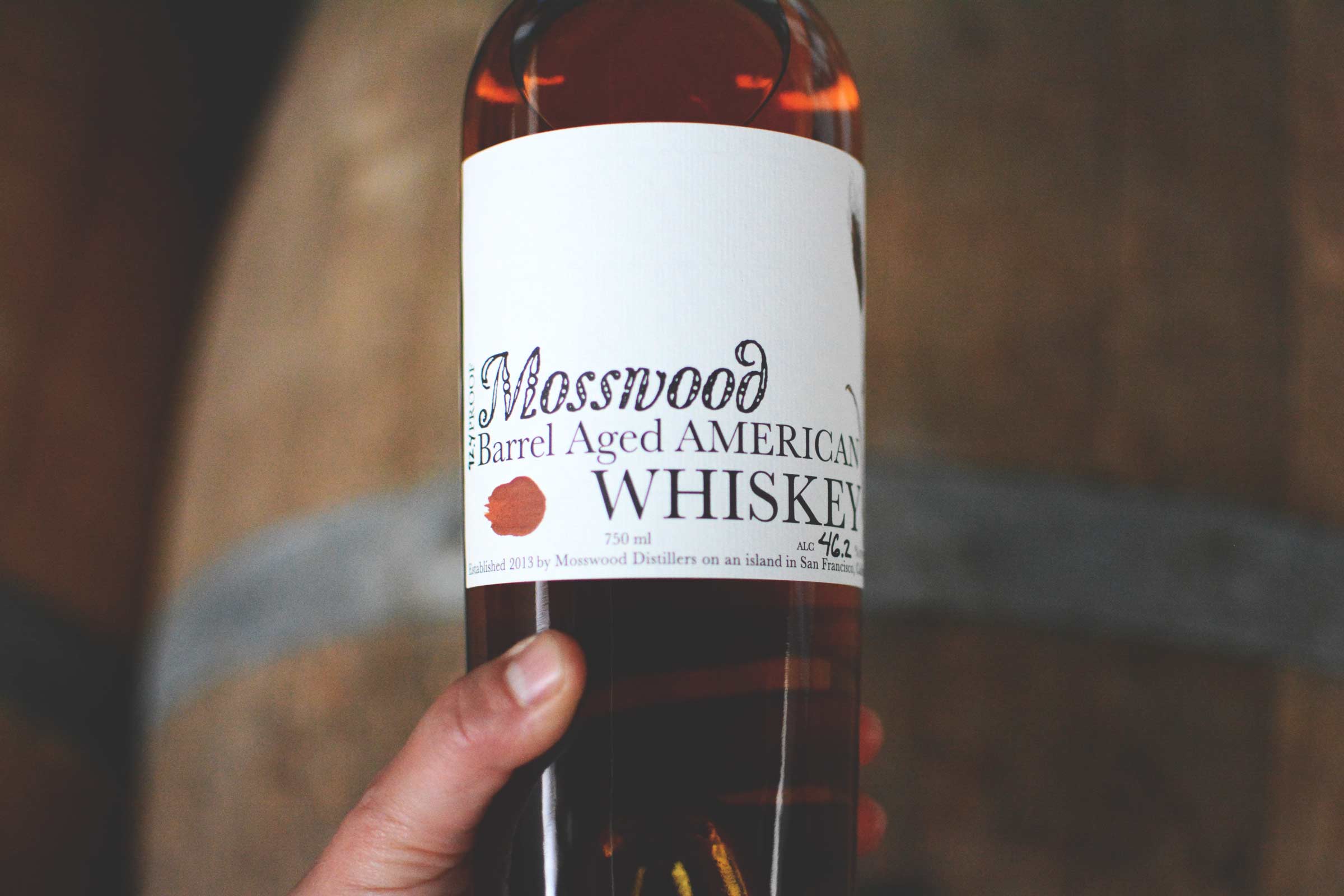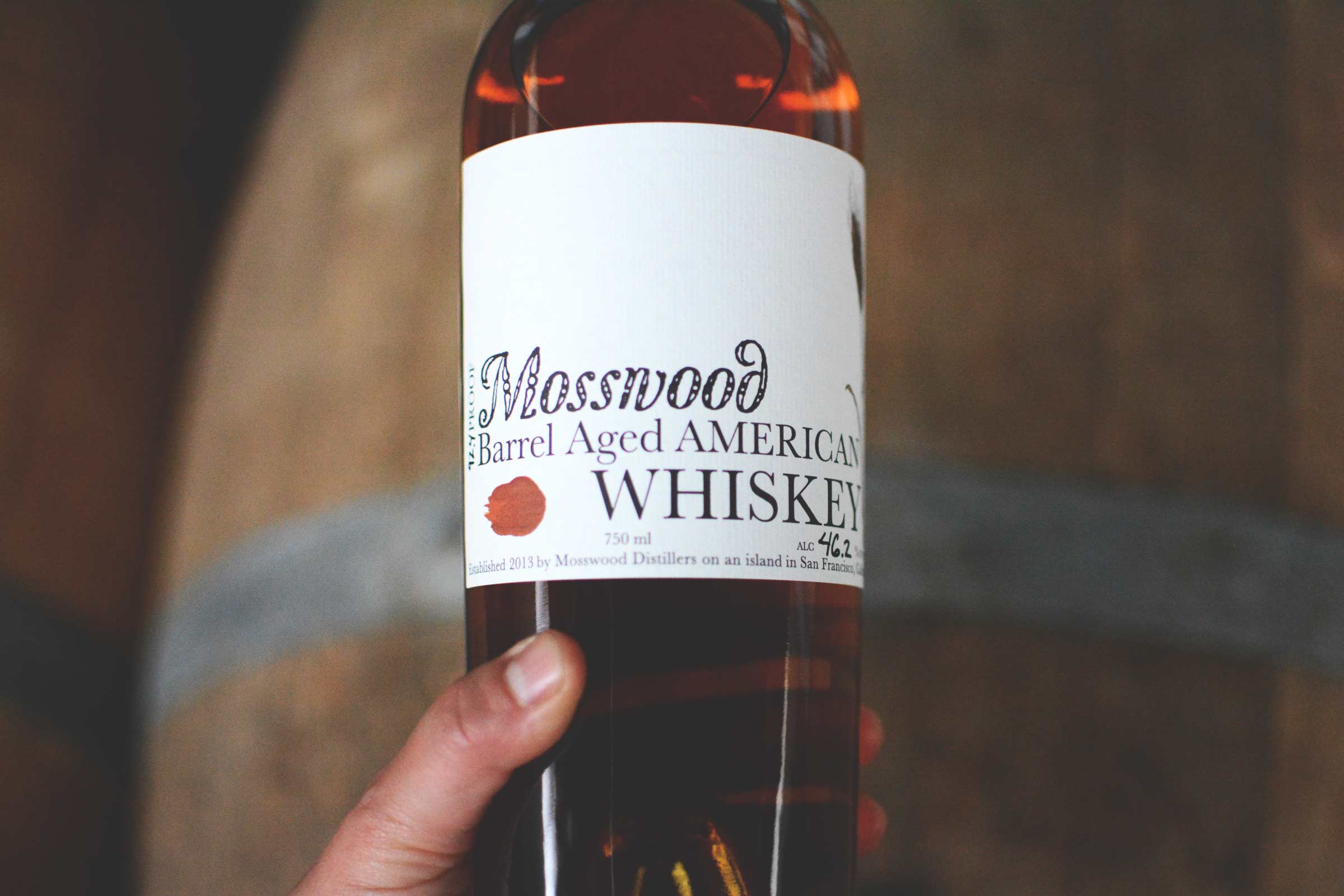 Now, let's enjoy the light whiskey without too much information.
Cheers.